Haierc Bed Bug Interceptors Insect Traps Bed Bug Trap White HC4605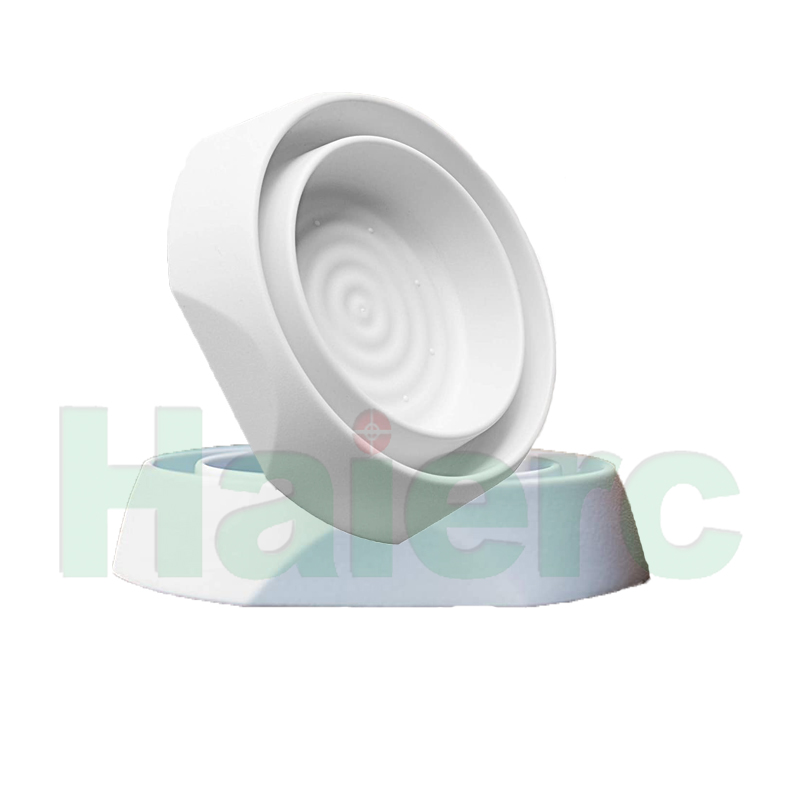 Detailed information
Bed Bug Trap is the latest design of bed bug detection. It is a unique and easy-to-use monitoring system that can help detect bed bug infestations early. Just place the bed bug trap under the foot of the bed, upholstered furniture, etc., to detect the presence of bed bugs in the structure. The bed bug trap does not contain pesticides, and it is too slippery for bugs to crawl out. In addition to being used in houses and apartments, it can also be used in hotels, hostels, dormitories, hospitals, nursing homes and other residences.
Our Advantages
1. Multifunctional design: It can be used in any environment or environment, suitable for all furniture.
2. Sleep easily: rest easily, so that your bed and furniture will remain bug-free.
3. Easy to use-easy to install and check, free of maintenance. Place the detector at the foot of the bed.
4. Effective, heavy-duty, multi-functional design: completely eliminate your intrusion. Bed Bug Trap is suitable for almost all furniture and beds, and is specially designed to withstand heavier furniture, such as large beds.
5. Environmental protection, safety, non-toxic: to ensure the safety of children and pets.
We are a professional manufacturer produce more than one thousand various of
pest control
products and pet products,such as
Bird Control
Products, Mole Control Products,
Fly Control
Products,
Mouse Control
Products,
Pet Cages
,etc. Our products have been widely used for Pest control in
farm,gardens,public,warehouses,hotels,houses
,etc.