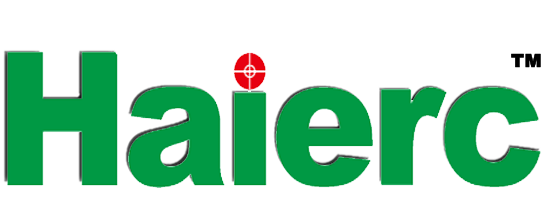 在线客服
whatapp:
0086 18602234188
My Cart
You Are Here:Home >> My Cart
Contact us
What is your problem? Use the contact form, we will reply as soon as possible.
Contact form
Guestbook
If you have any good suggestions, please leave your message to the following email address.
The mailbox : haier@haierc.com and chenhai233@hotmail.com
The company address : #66 Xuhua Road, Jinghai County,Tianjin City, P.R.China.
Technical support : Kyger Network
Copyright © kyger. All Rights Reserved.