Haierc Mist Net HC1401/12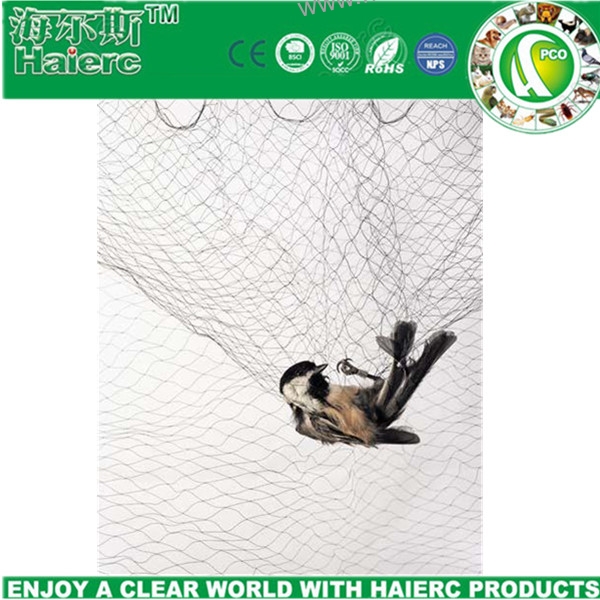 Detailed information
Haierc Mist Net

Item NO.: HC1401/12

Material: Nylon or Polyester.
Size: 3x12m
Mesh: 16mmx16mm also have 14mm and 18mm mesh for chose
Denier: 70d/2ply or 110d/2plyPockets: as usual our nets have 4pockets, other qty as client's requested.
Packing: 50pcs/Ctn
Carton Size:30x30x30cm





Important Notice: Birds are our friends, so please check the nets in time and release them after study, we never allow people hurt them.