Haierc Retractable Snake Tongs HC3107FL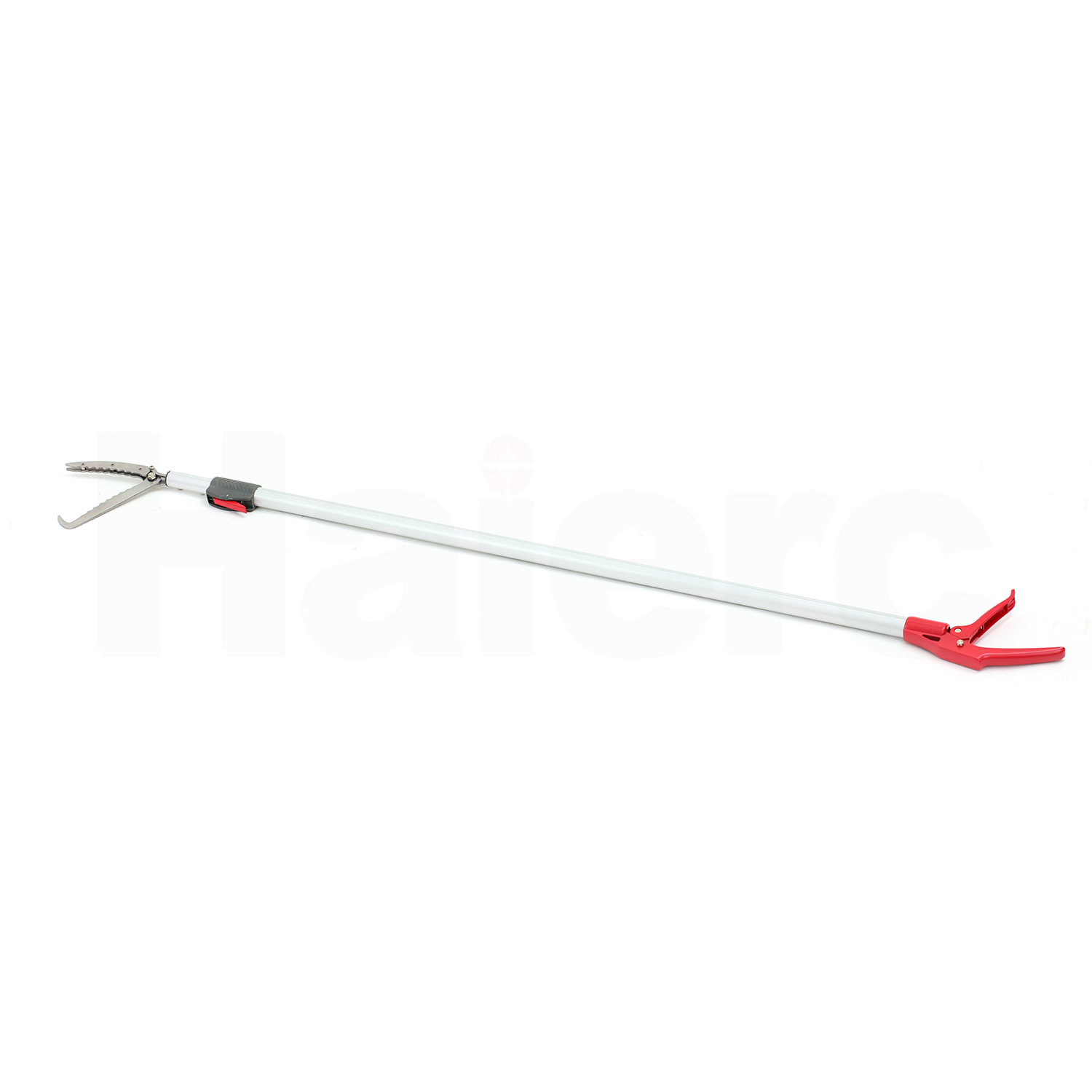 Detailed information
Animal Catcher is an essential tool for catching small animals.
Retractable Snake Handle Tongs have an inword arc, just clamp or pick up the snake from the back of the its neck into a snake container.It is safe and people will not hurt by small animal.It is an essential tool for various factories and public places. Snake Handle Tongs are versatile, can pick up garbage in a narrow area, pick up the body of a mouse and etc.
Our Advantages
1.Retractable snake tong, the length can be adjusted according to your needs, easy to use.
2.Smooth handle offers you a comfortable hand feeling, great for camping, hiking, travel and other outdoor activities.
3.Large opening of the clip is designed specially for catching snake, it can catch snake firmly and quickly no matter how long and how big the snake is, not easy to escape.
4.The shape is just a stick and can be stored anywhere. You can also hang it on a hook or on a nail or anywhere you prefer,easy to store.
Specification
Related Products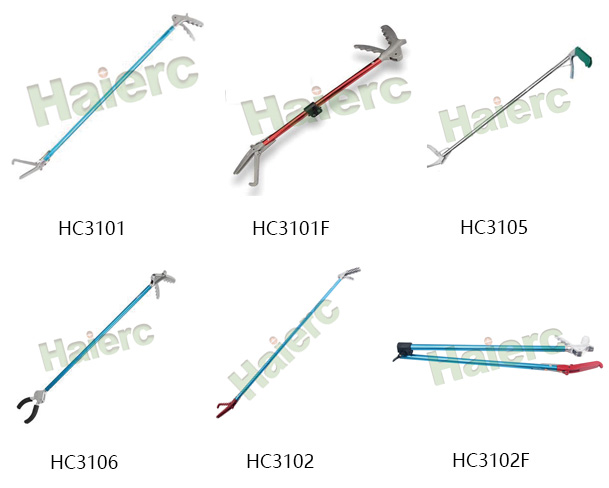 Company Profile
We are a professional manufacturer produce more than one thousand various of pest control products and pet products,such as Bird Control Products, Mole Control Products, Fly Control Products, Mouse Control Products,Pet Cages,etc. Our products have been widely used for Pest control in farm,gardens,public,warehouses,hotels,houses,etc.