Haierc Cat Net HC1402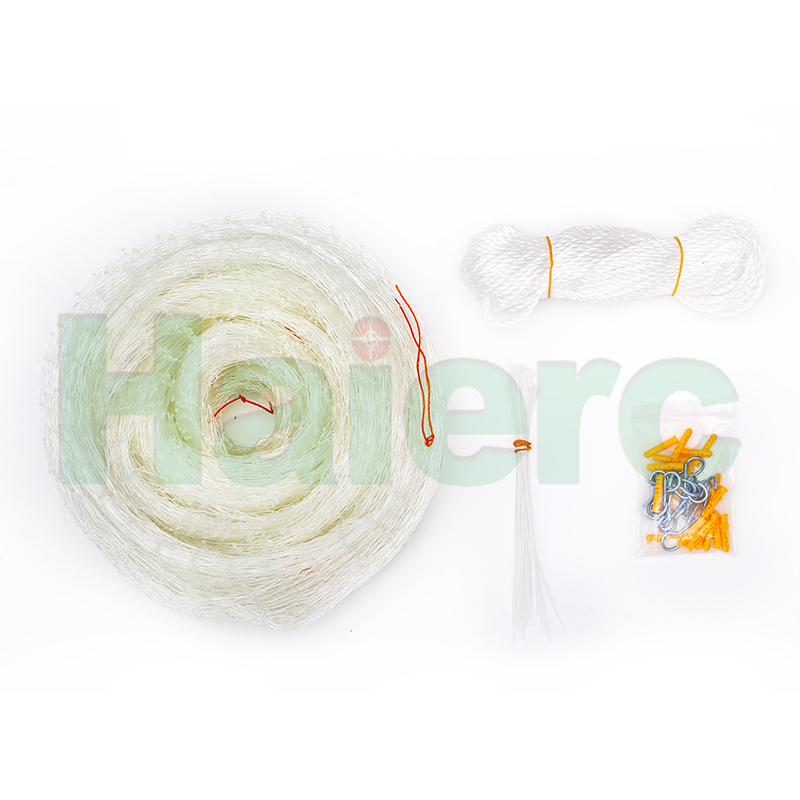 Detailed information
Our cat netting made of polyester plastic mesh cloth, soft and firm texture. It will not cause harm during the installation process, not hurting or scratching hands. At the same time, it can perfectly match any decoration.

[Widely Use] For balconies, terraces, doors and windows, porches, courtyards, etc.
Related Products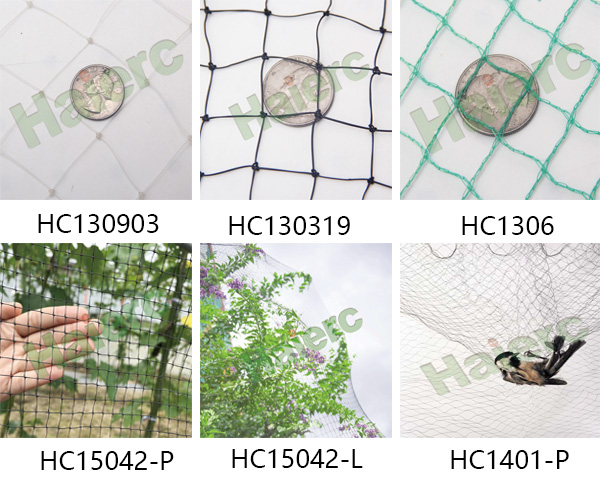 Company Profile
We are a professional manufacturer produce more than one thousand various of pest control products and pet products,such as Bird Control Products, Mole Control Products, Fly Control Products, Mouse Control Products,Pet Cages,etc. Our products have been widely used for Pest control in farm,gardens,public,warehouses,hotels,houses,etc.