Haierc Mole/Vole /Gopher Trap HC2415S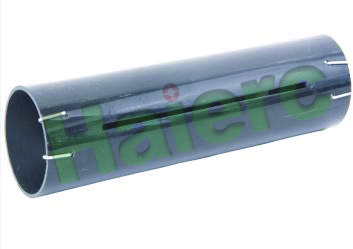 Detailed information
Haierc Mole Trap is effective to eliminate noxious moles and voles as well as other similar sized animals. This is a great rodent pest control trap. With Haierc, it's the end of the road for the small sized noxious animals. The sensitive trigger and the quick response time assure that once caught, the rodent stays caught!
Used for catching: Rat, Mouse, Hamster, gopher, chipmunk, and the similar sized animals.
Advantages of our Mole Trap:
1. Long lasting, humane, mole control products.
2. Works from light to heavy mole pest control.
3. Extremely strong and can be reused for years of service.
5. Haierc Mole Trap is simple, safe and sanitary.
Related Products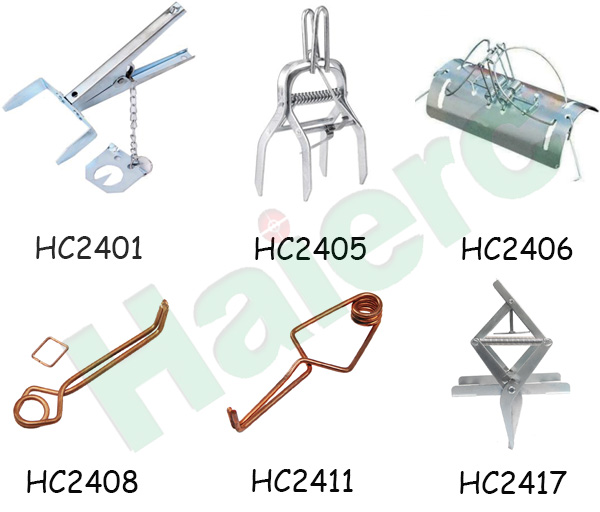 Company Profile
We are a professional manufacturer produce more than one thousand various of pest control products and pet products,such as Bird Control Products, Mole Control Products, Fly Control Products, Mouse Control Products,Pet Cages,etc. Our products have been widely used for Pest control in farm,gardens,public,warehouses,hotels,houses,etc.