Haierc Mole/Vole /Gopher Trap HC2417S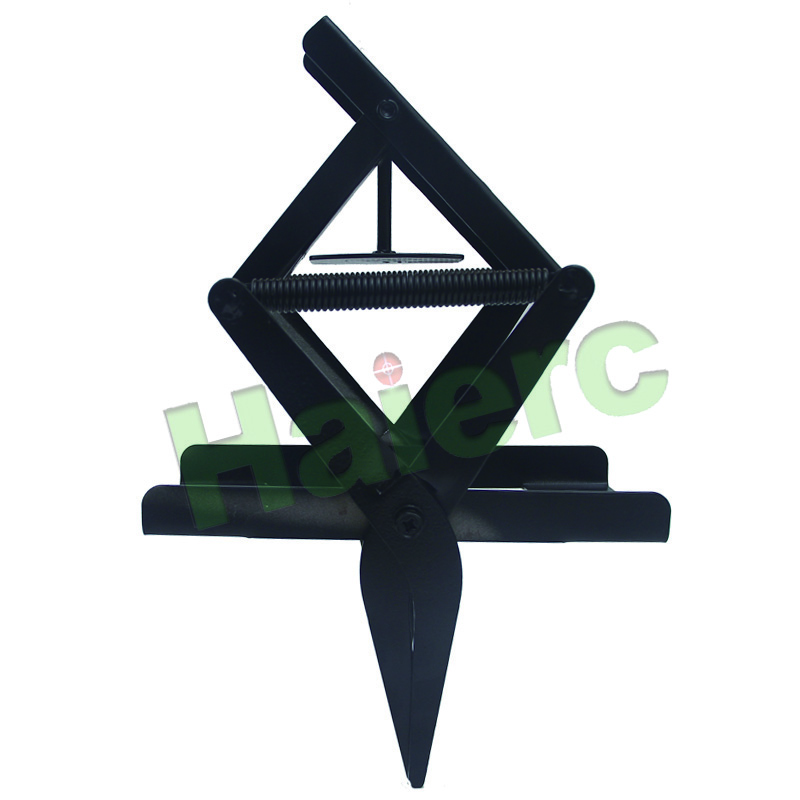 Detailed information
Mole Trap is a simple, highly sensitive mole control trap. Observe the mole's trap path and the mound of earth it has arched up, and place the mole's traps in the vicinity of the mole's burrow. Giving the mole a fatal blow, when it gets close to the trap.
Traps can be dangerous, pls be careful when setting bait into the trap.
Keep away from children and pets.
1.Long lasting,humane,mole control products.
2.Works from light to heavy mole pest control.
3.Extremely strong and can reuse.
Related Products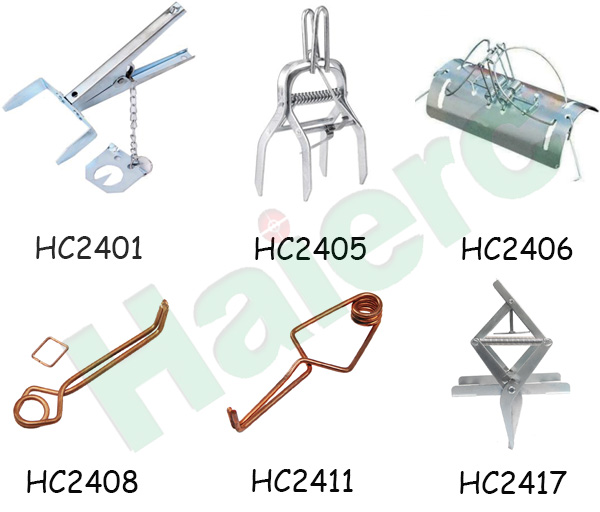 Company Profile
We are a professional manufacturer produce more than one thousand various of pest control products and pet products,such as Bird Control Products, Mole Control Products, Fly Control Products, Mouse Control Products,Pet Cages,etc. Our products have been widely used for Pest control in farm,gardens,public,warehouses,hotels,houses,etc.