Haierc Small Animal Control Tongs HC2707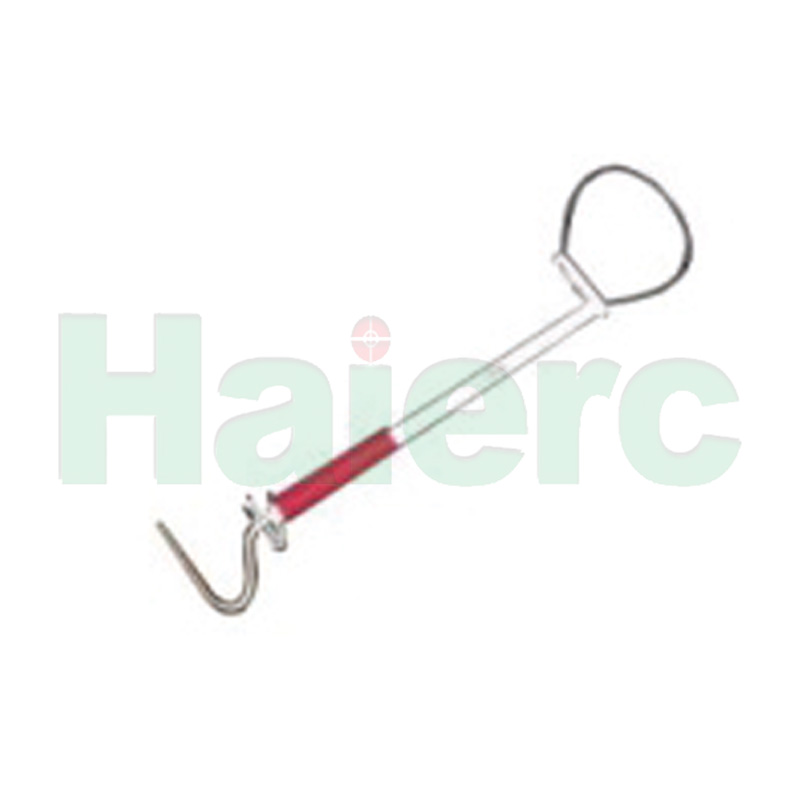 Detailed information
Specification
Material: Stainless Steel
Color: Silver and Red
Length:24",30",40",42",47",52",72"
Ues for:Catch Snake
Features:
1. Easy to handle and catch snakes.
2. Safe to use.
3. No harm to animals.
4. Five sizes available.
5. High quality and inexpensive.
6. Durable to use for years.
7. Handle and tongs:high quality polishing treatment let it fit very well to human's hands.
Related Products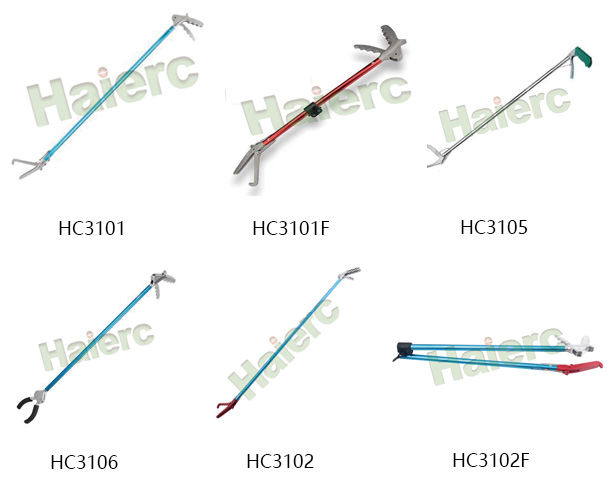 Company Profile
We are a professional manufacturer produce more than one thousand various of pest control products and pet products,such as Bird Control Products, Mole Control Products, Fly Control Products, Mouse Control Products,Pet Cages,etc. Our products have been widely used for Pest control in farm,gardens,public,warehouses,hotels,houses,etc.