Haierc Cockroach Glue Trap HC4109S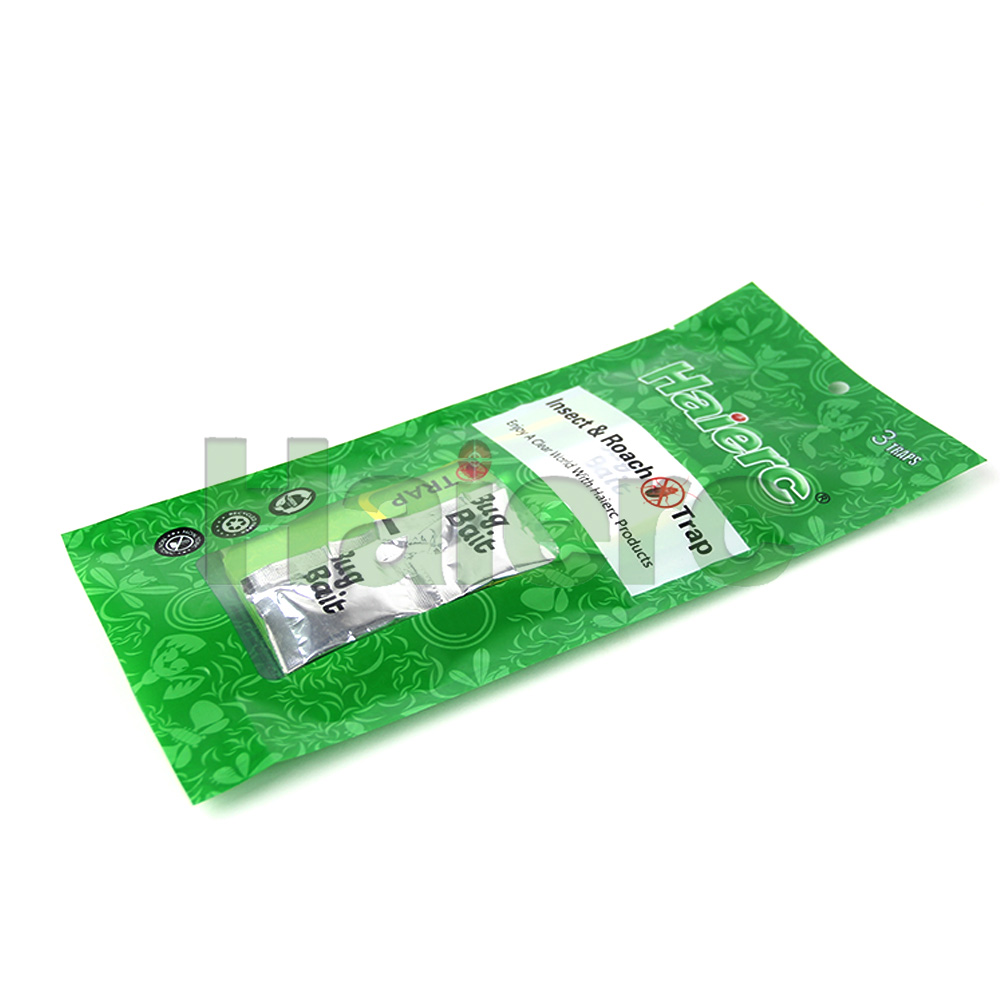 Detailed information
MOST EFFECTIVE ALL-NATURAL ATTRACTANT AVAILABLE on the market combined with SUPER STICKY NON-TOXIC GLUE traps ensures bugs never escape.
NON-TOXIC, ECO-FRIENDLY and PESTICIDE FREE glue traps each last up to 3 months or replace when completely full.
BEST TRAP LOCATIONS: kitchen, pantry, bathroom, inside cabinets, below sink and faucet areas, garage, storage rooms, beside and behind refrigerator.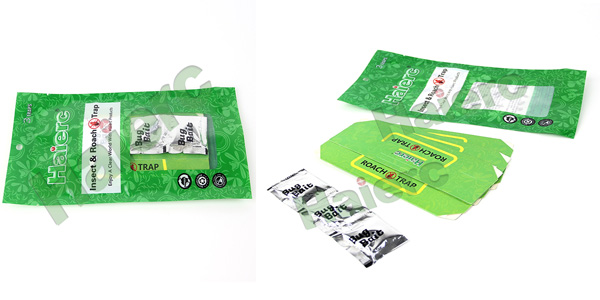 Company Profile
We are a professional manufacturer produce more than one thousand various of pest control products and pet products,such as Bird Control Products, Mole Control Products, Fly Control Products, Mouse Control Products,Pet Cages,etc. Our products have been widely used for Pest control in farm,gardens,public,warehouses,hotels,houses,etc.