Haierc Anti Bird Spike HC1117-W1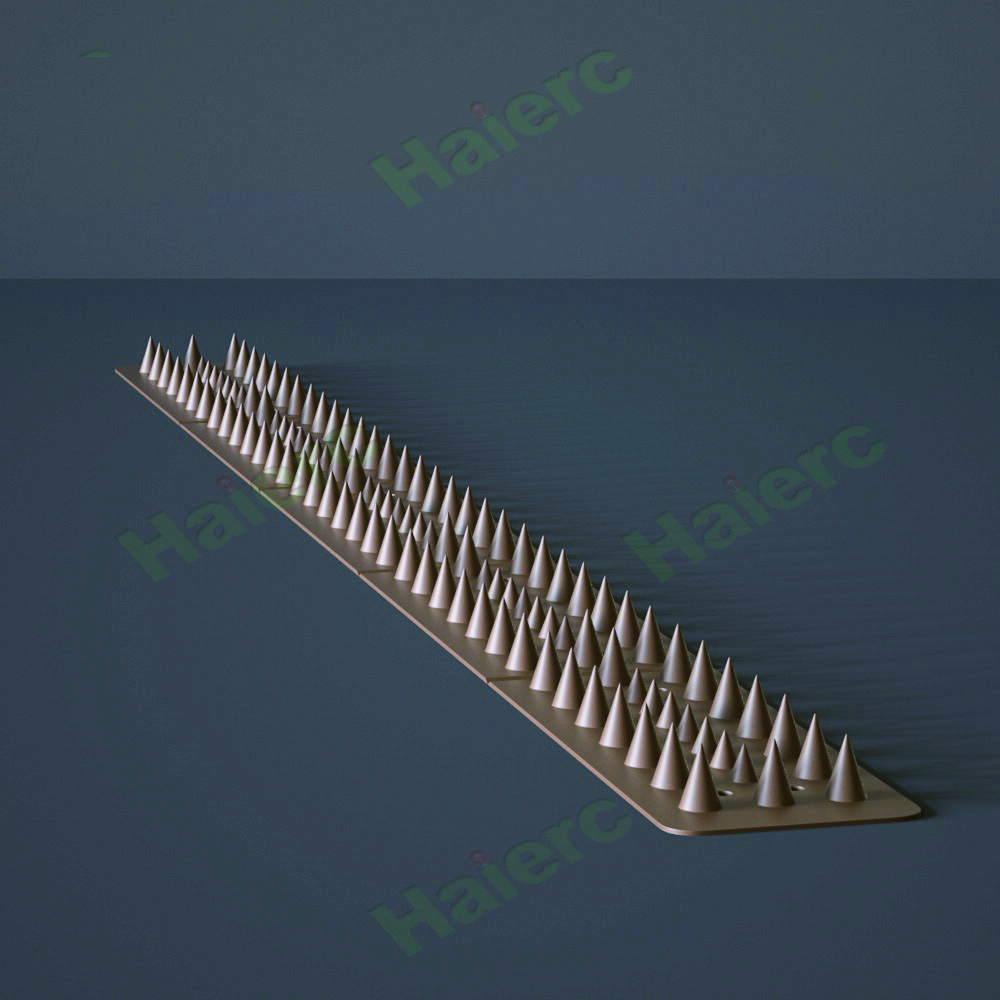 Detailed information
Haierc Bird Spikes
Used for:
Keeps pets in - stops animals & intruders from jumping fences.
Stops cats & possums from climbing up trees.
Prevents birds from destorying TV aerials and other structures.

Cover all possible landing areas on buildings with Haierc Bird Spikes.
Advantages of Haierc Bird Spikes:
EFFECTIVE SECURITY SPIKES – Prevent intruders such as birds, animals, cat, dogs and even human intruders from crossing the perimeter of your yard, garden, patio, windows, home.

EASY TO INSTALL– Our fence spikes are super easy to install, and are safe for use on a variety of surfaces, such as fences, walls,gates, sheds, railings, ledges etc.

Size– The spikes come in a set of 10 x 49*4.3*1.5cm in spike strips, which is ideal for covering a wall or fence. They can also be used separately for smaller areas.
Related Products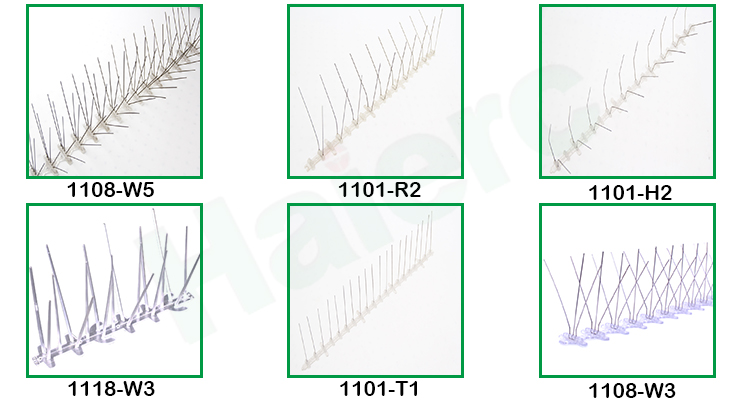 Company Profile
We are a professional manufacturer produce more than one thousand various of pest control products and pet products,such as Bird Control Products, Mole Control Products, Fly Control Products, Mouse Control Products,Pet Cages,etc. Our products have been widely used for Pest control in farm,gardens,public,warehouses,hotels,houses,etc.