Haierc Bait Station Rodent trap Pest Control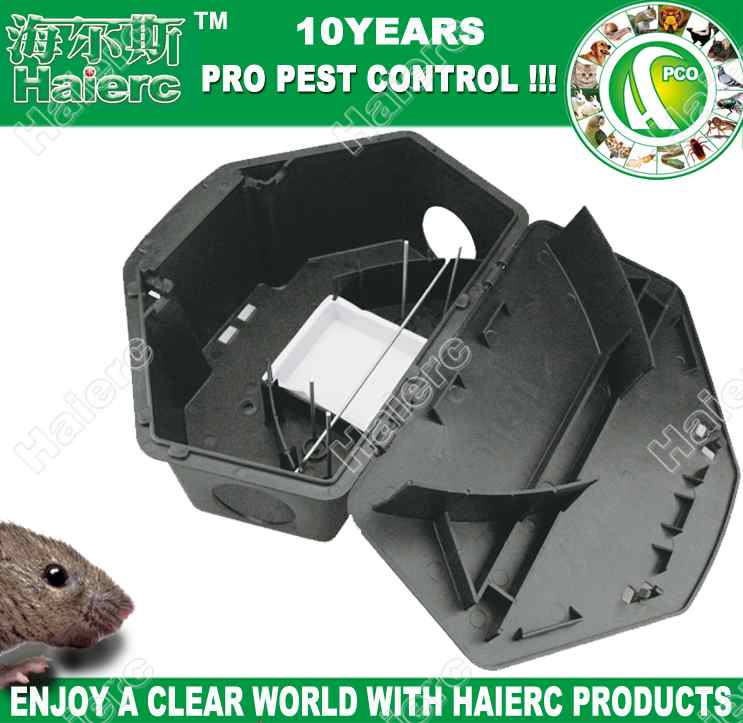 Detailed information
Packing: 60Pcs/Ctn

Measurement: 50x41x36cm(0.074cbm)
QTY/20GP: 22200pcs

Haierc Bait Station come in many sizes:
1.Plastic Bait Station:
- One time HC2118 is mainly used for mice,special lock and low value letting it accepted by most family.
- Smaller,Suqare HC2118 for mice (also avalible"pre-baited",ready to use).
- Mid-sized large HC2118 (for rats or mice)with a convenient side-opening lid.
- Large rat HC2118 that accommodates both rats and mice.