Amazon Ebay Best Seller Moth Busters Pantry & Clothes Moth Trap w/Natural Pheromone attractant Non-Toxic Safe NO INSECTICIDES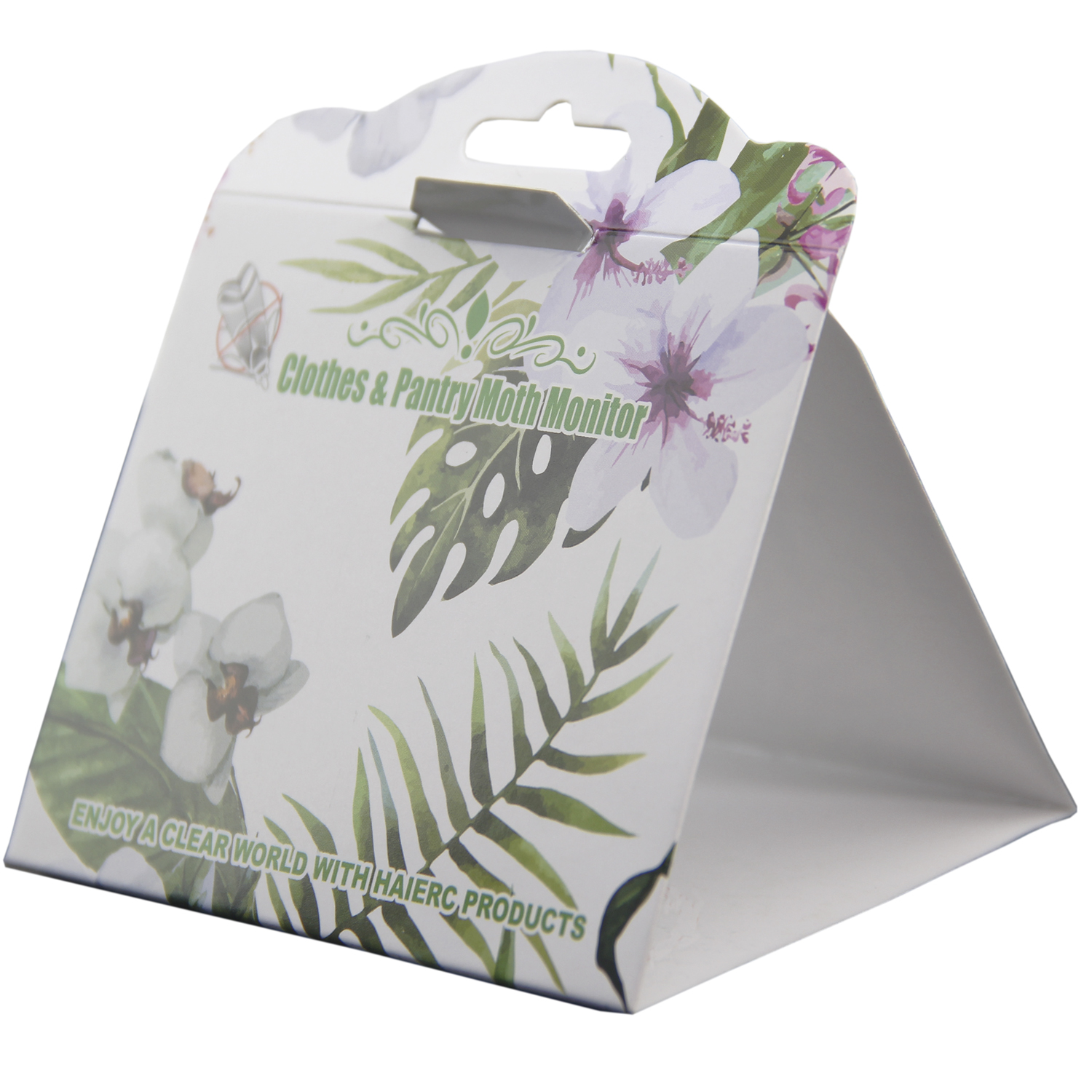 The basic information

Offer Price : 0.00

Market Price : 0.00

Stock Number : 0

Has Sold : 0

Model :

MOQ : 10000pcs

Date : 2019-03-15

Status : Are Selling

Browse : 204

Categories : Haierc PCO → Moth Control
TAG : Moth Busters Pantry & Clothes Moth Trap w/Natural Pheromone attractant Non-Toxic Safe NO INSECT
Detailed information
LURES AND TRAPS MALE MOTHS IN SUPER STICKY GLUE WHILE THE TRAP RELEASES A VERY POTENT PHEROMONE ATTRACTANT. The male moths think they are going to get lucky- but it is their unlucky day as they get trapped in the super sticky glue.

Naturally attracts all types of Clothing Moths & Pantry Moths & Indian meal moths to the pheromones, keeping them trapped with the non-toxic glue.

Made ready to use! Just open package, fold into place, and put it in those traffic areas! Give 2-3 Days for the pheromones and glue to become active after opening (depends on how warm or cold the area is where the trap is placed) After 1 week the trap will reach its most attracting state.

Individual packages keep each trap ready to use when ever needed and can be used to prevent future outbreaks from spreading.

Moth Buster's stylish exterior looks good everywhere. Safe to use anywhere and is biodegradable ECO-FRIENDLY once the job is done!